So glad to see
Blitzology
get back in the writing game. If you've never visited this site, it's sick! Great blitzes, that are in great detail with all the fine tuning you need to add these blitzes to your defense. I have used several that are found on his site, and highly recommend if you are looking for something pressure-oriented, to go there. I love the detailed work, no stone left un-turned feel you get when reading the posts. It's almost like some sort of do-it-yourself manual on blitzing. The blitzes are described in great detail, with position-specific assignments, as well as adjustments and checks. Check out Blitzology today guys, if you haven't you'll be impressed.
Since I'm doing a plug, gotta keep my other guys in the loop.
Blog Roll
Blitzology
Coach Hoover
-this ol' boy can eat some ribs...oh yeah, he has sweet blog too!
Compete in All Things
- hasn't posted in awhile, but has some good tidbits on there.
Cripes! Get Back to Fundamentals
-The Holy Grail of football blogs.
Direct Snap Football
- good single wing stuff here.
Kickology
- wanna know more about the kicking game, kickers and punters? Go here!
Smart Football
- how can you not visit a site called Smart Football???
Strong Football
- kinda the same reason for this site as Smart Football! Good site with TONS of info.
The 3 Back Option Football Blogspot
-Coach Iannucci is a triple option guru.
Coach Fore's Blog
- good all-around football and coaching blog. Got my shield punt from this guy!
Coach Vint
- Hell, I need to visit this site more. Lots of good info. here.
Play Fast Football
- good defensive site.
Coach Bird
- kind of a smorgasboard of info. on Coach Bird's site.
Coach and Coordinator
- well rounded site with good resources.
Life After Football
-good philosophical site.
You Can Do More
-loved his posts on defensive game planning.
Great sites you should check out. These are all free! Beats staying in a crappy hotel for a
crappy clinic
! Take care, gotta get back to off season workouts and those
flexbone
posts!!!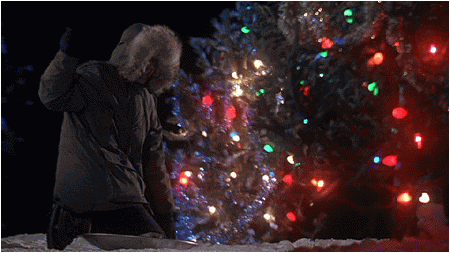 Later dudes...
Duece