Good article on the revolutionizing of the safety play in the NFL.
This has been important to the success of many teams down through the decades as most often safeties are asked to be some of the most versatile players on the field.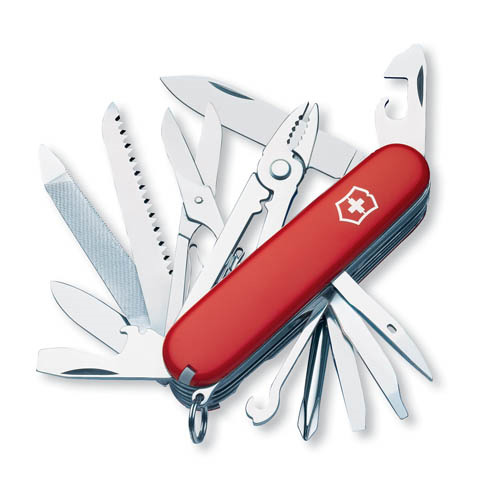 Nothing like versatility!
From playing the run to covering receivers in both zone and man coverages as well as rushing the passer, safeties like Polamalu and Ed Reed have revolutionized the game. Their ability to do this has been greatly enhanced in the invention of
Quarters Coverage
. Read more over at
Grantland
.
Looks like the
Huey board
is up and running, thanks Coach Huey for all you do!!! Thought I was going to have to medicate myself this past weekend...oh wait, I did!
Also, for all you Tebow haters out there, really? Yes he looked ugly at times, but he's a rookie quaterback in the NFL, don't forget that. Please also don't forget he's not responsible for pass protection, catching passes that he throws, hanging on to the football he just handed off, or stopping the opponent's run game.
Tebow did just what he was drafted to do, make those around him better
. Isn't this what you want out of the most important postion on the football field? I think so. I didn't really think his throwing motion looked that awkward, but hey, being a Gator fan and alumni, I'm biased!
Well, one more game to go for us! No matter what level I coach, or what the record is, the end of the season still sucks. I always miss the guys I coach, no matter how they played, or how the season went. Is that weird? Hit me up and let me know what you think at
footballislifeblog@yahoo.com
. Hope all of ya'lls seasons went well, and those headed to the playoffs, now's not the time to let off the gas, keeping pushing...full steam ahead. For those with less than stellar season, get ready for the off-season, as the time is NOW!

Keep your foot on the gas baby!

Duece